martens & Kristoffel Beers
OFFICIAL IMPORTER RWANDA - BURUNDI - NORTH KIVU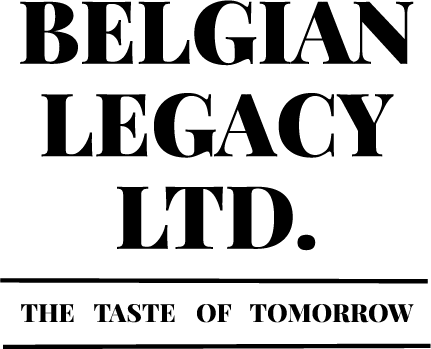 Belgian-Rwandan collaboration
Belgian Legacy Ltd. is a company born from a beautiful Belgian-Rwandan collaboration. We are a team of enthusiasts whose goal is to share our know-how with innovative products and to offer you a unique experience. Our products are fresh and full of quality. We specialize in wholesale and retail.
Don't hesitate to come and meet us.
Martens is a premium beer, pilsener-type fermented, internationally recognized for its rich flavors  and superior freshness.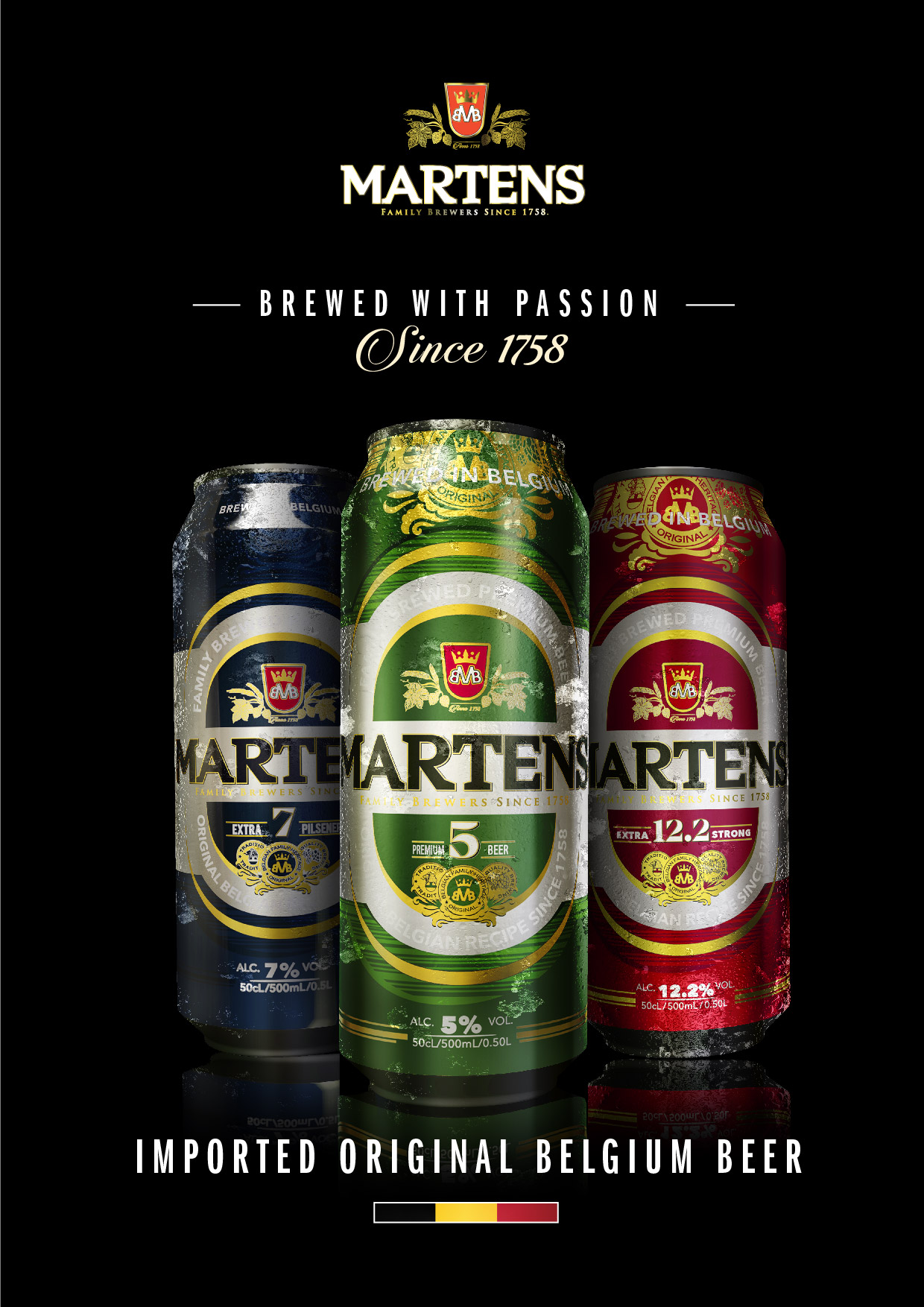 These beers are brewed in the shadow of the Holy St. Kristoffel Church in the best tradition of Belgian Abbey style top fermented lagers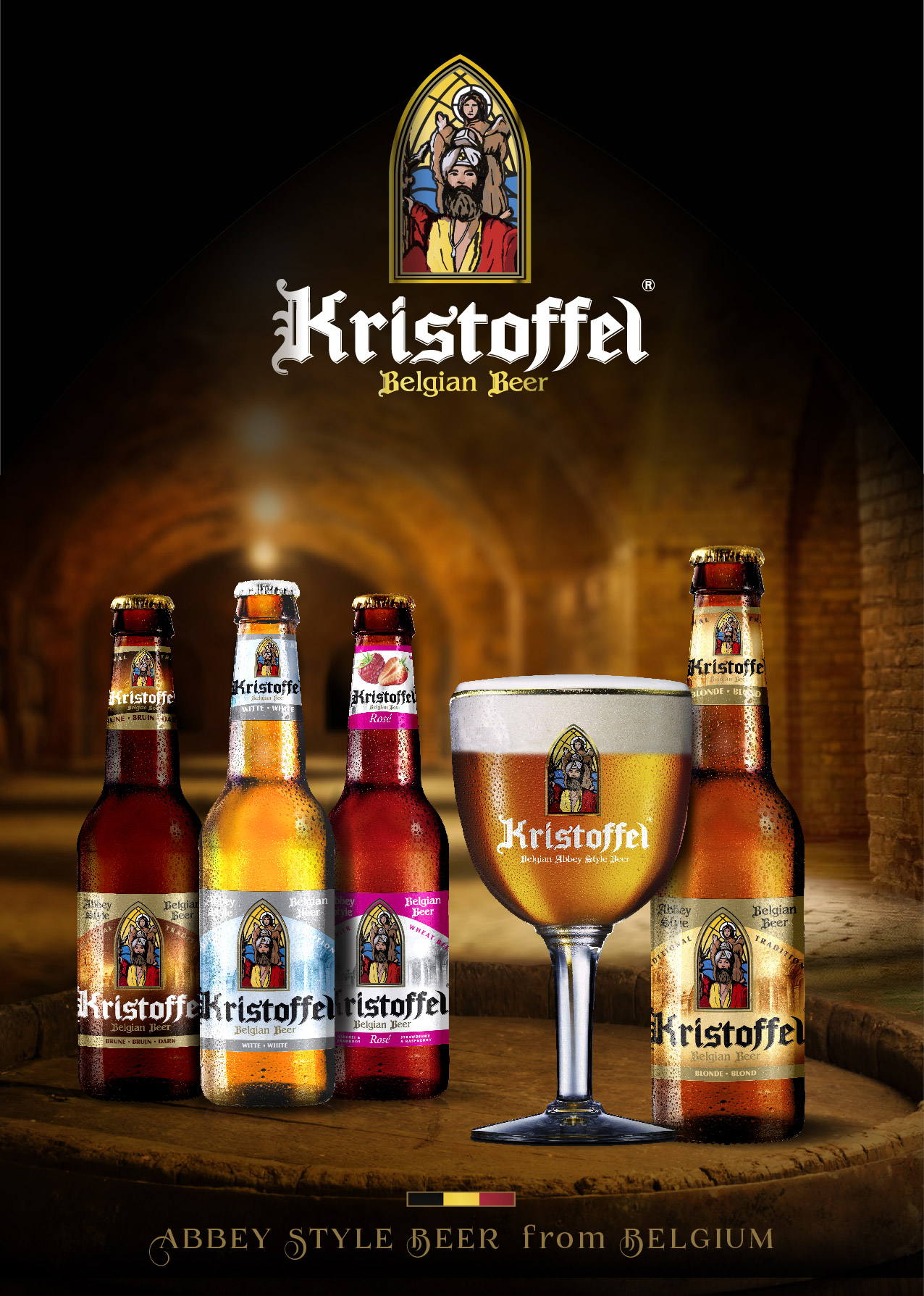 try our beer, made from belgium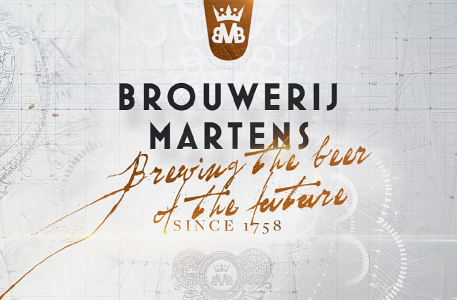 Founded in 1758, Martens Brewery is a proud and ambitious family business that has been at the top of the Belgian brewing industry for eight generations already. From the start, they have always been searching for ways to inno- vate our production process. This has led to a wide portfolio range in products and services, on a global scale. Rooted in history and heritage they have become a future proof enterprise.
enjoy exclusive discounts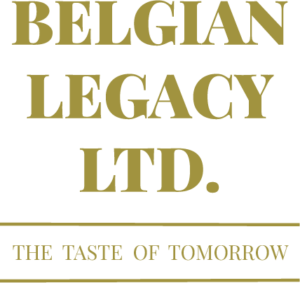 Informations, price offer, become a reseller, …
THANK YOU. SEE YOU SOON !